Our jerseys have been designed for a streamlined, tailored fit. Considering everything is printed into the fabric, nullifying the need for added panels, they are lightweight for improved movement. Our QuadFlex™ fabrics mean drastically better stretch, mobility, range of motion and durability than standard boring, mass-produced jerseys. Click the Enquire Now buttons to be taken to a design request form and see what we can do to transform your image.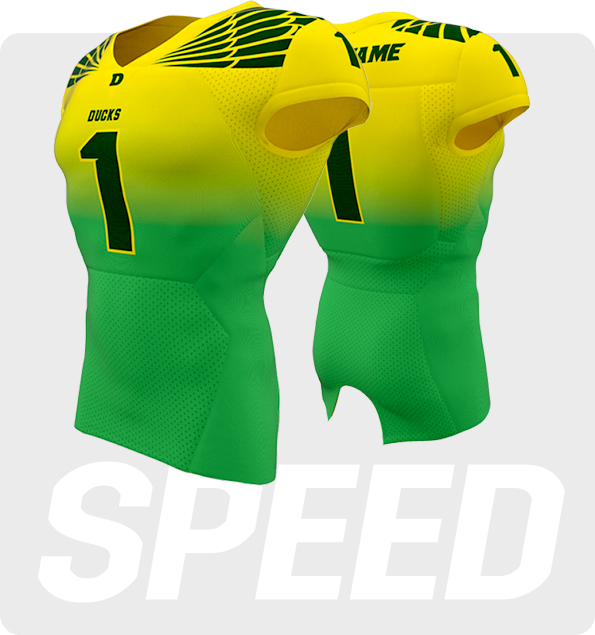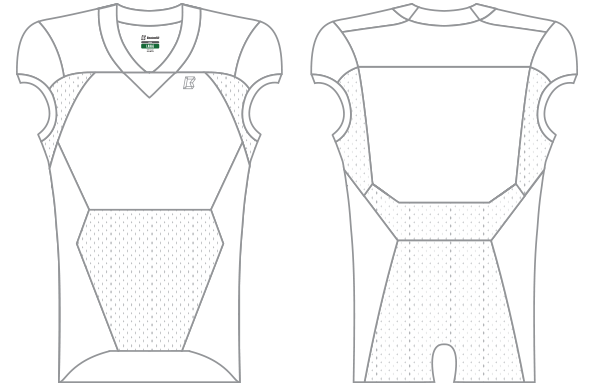 £45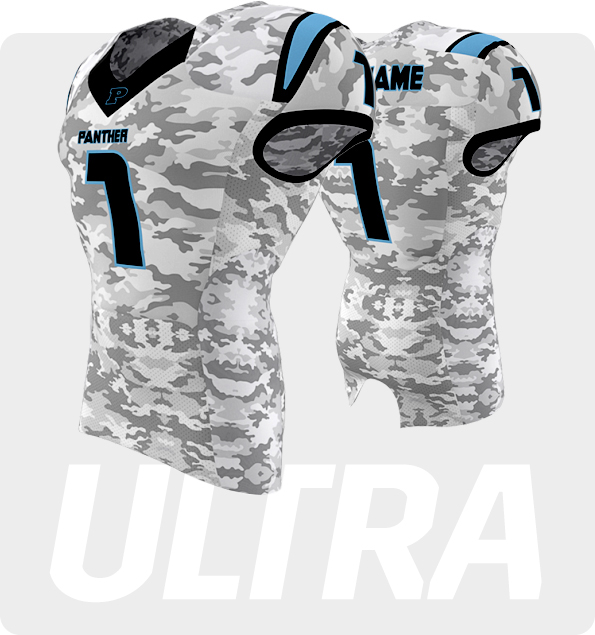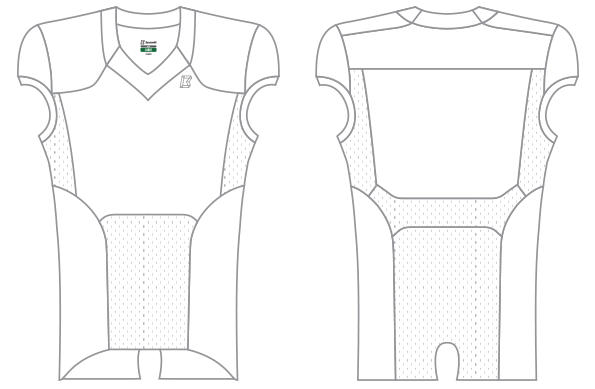 £39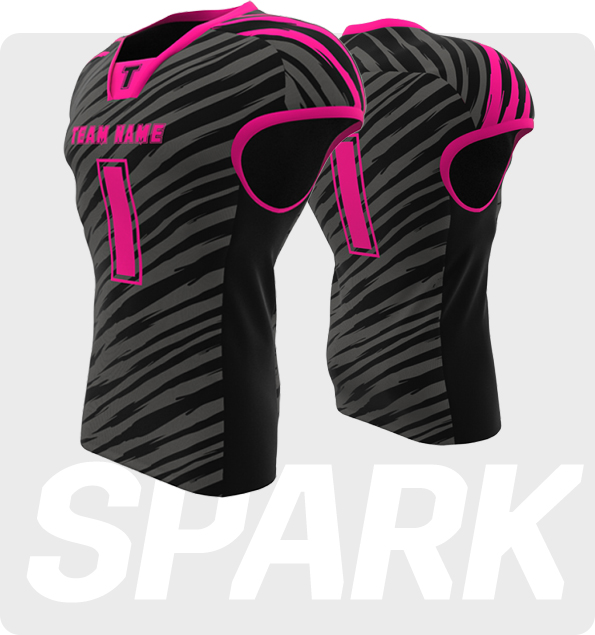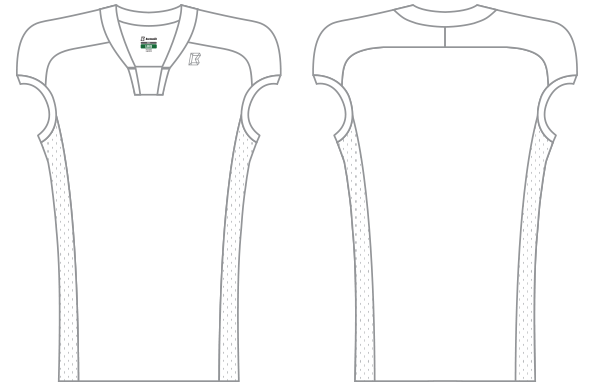 £35

Pair your jersey choice with our selection of game pants. We have 3 options on offer: part, full, or no mesh for cooling on the sides. Every pant comes with a fully-customisable integrated belt and built-in thigh and knee pad pockets as standard. No extra loose padding is supplied with the pants.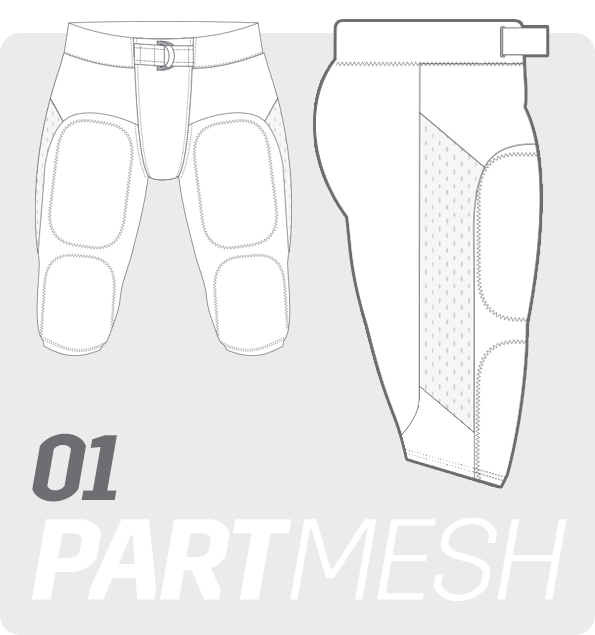 £35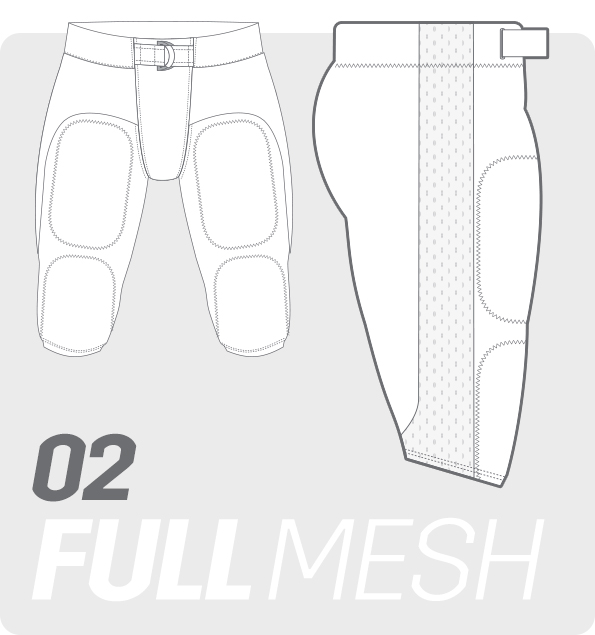 £30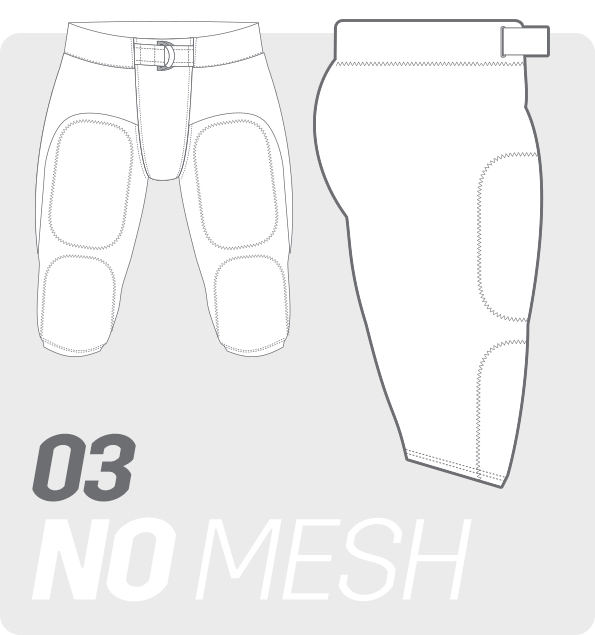 £28

Complete the look with compression sleeves and cleat covers. The compression sleeves wick moisture and keep muscles in place, reducing the movements which hinder speed and performance. They are also great for regulating body temperature and protection from the sun without the hinderance of wearing a complete compression top or bottom half. Cleat covers are great for keep laces from coming undone and keep dirt, grit, sand and rubber balls from getting into the cleat. As ever, everything is customisable to suit your image.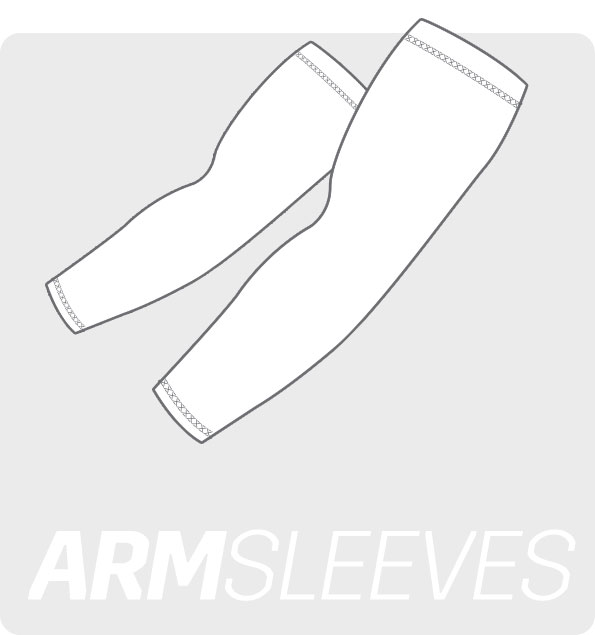 £10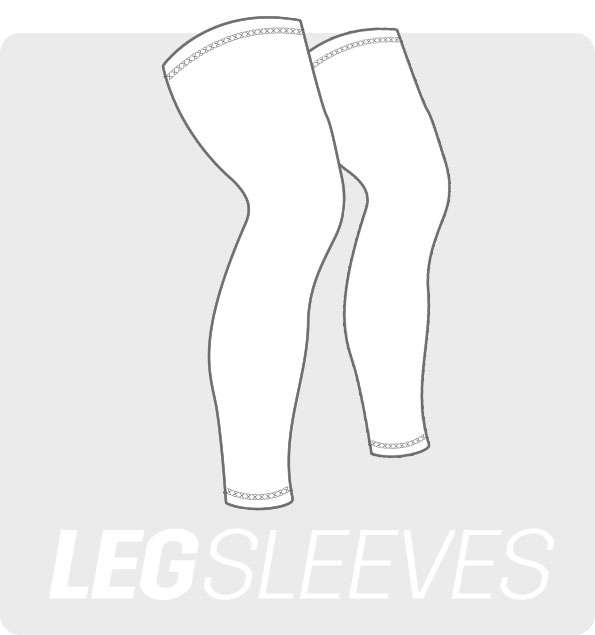 £16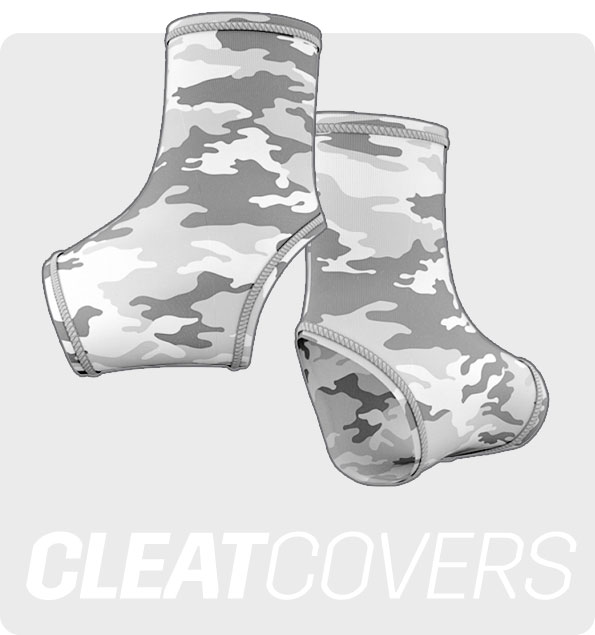 £10